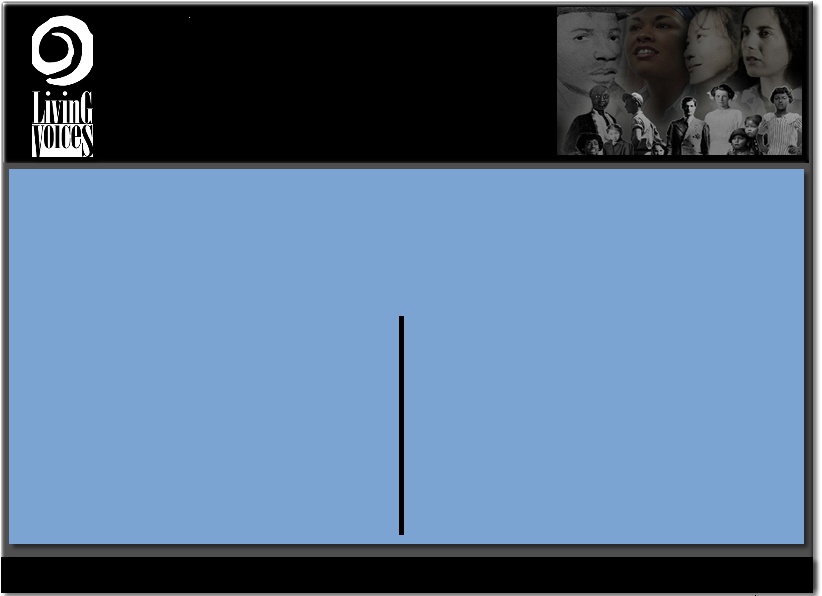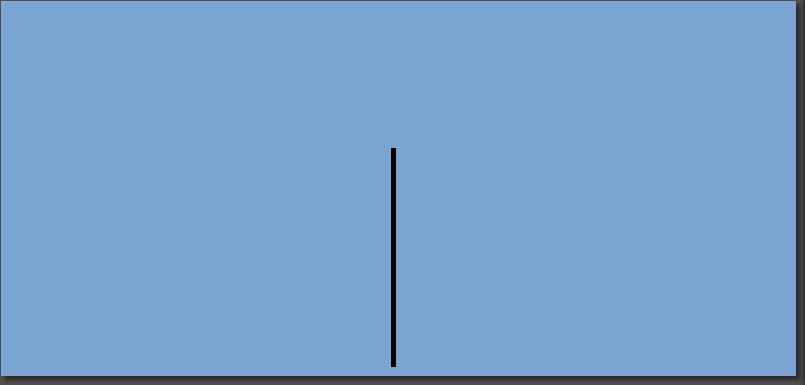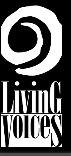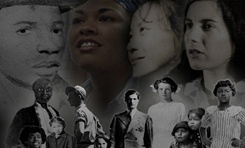 Living Voices
|
600 North 36th Street, Suite 221, Seattle WA 98103
|
206-328-0798 FAX 206-328-4626
|
livingvoices@livingvoices.org

You can bring
life
to History.

Contribute to Living Voices.

Make a contribution to history. Ask us how your gift can make a day or a week of shows possible. You can even help in the creation of new programs. Living Voices is a non-profit organization and your donation is tax deductible.

Please contact our office for information on how your contribution can help Living Voices and your community.
206-328-0798 FAX 206-328-4626 livingvoices@livingvoices.org

Your tax deductible donation is greatly appreciated. You can also mail a contribution any time to:

Living Voices
600 N. 36th Street
Suite 221
Seattle, WA 98103

Donate on-line. It's Easy! Just Click Above
Thank you for your contribution.